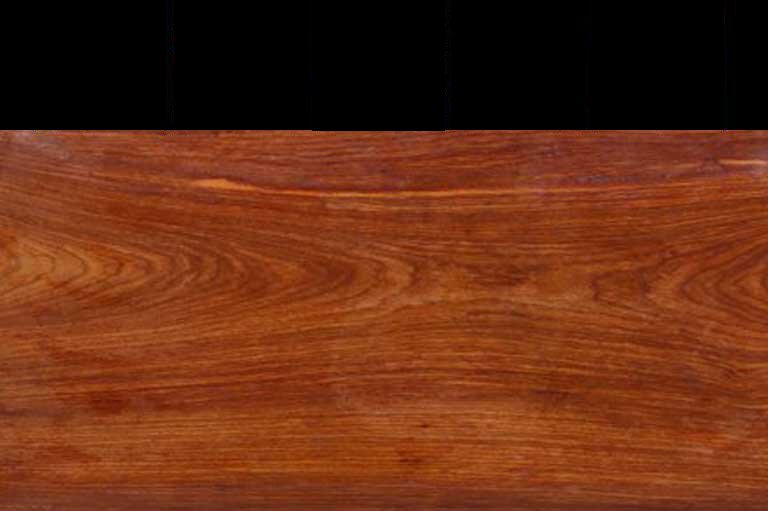 Welcome to our site!

We specialize in making a variety of custom made wrought iron and metal products to fit your needs.  This includes barbeque pits, decorative and ornamental fencing, and silhouettes, to name a few.  If it's not on our products page and you have an idea in mind, please give us a call and we'll see if it's a job we can do.  Our work is excellent and good quality takes time.  Our goal is customer satisfaction!

*To the right is a picture of our large barbeque grill complete with a temperature gauge embedded in a Texas state emblem.