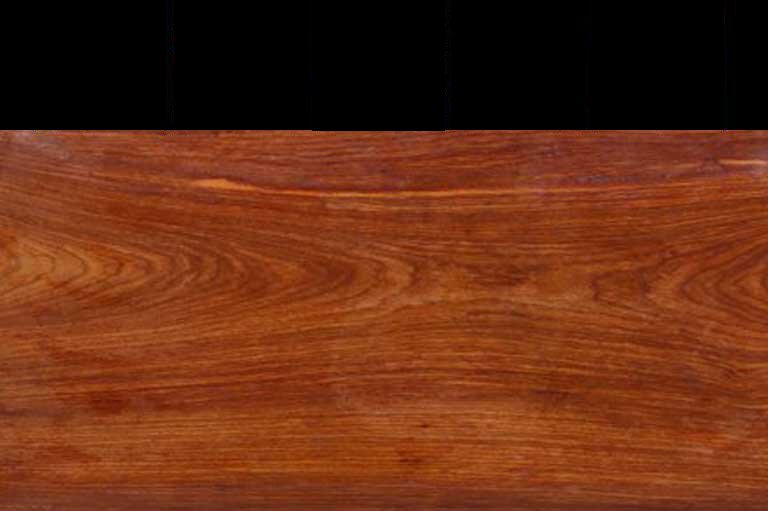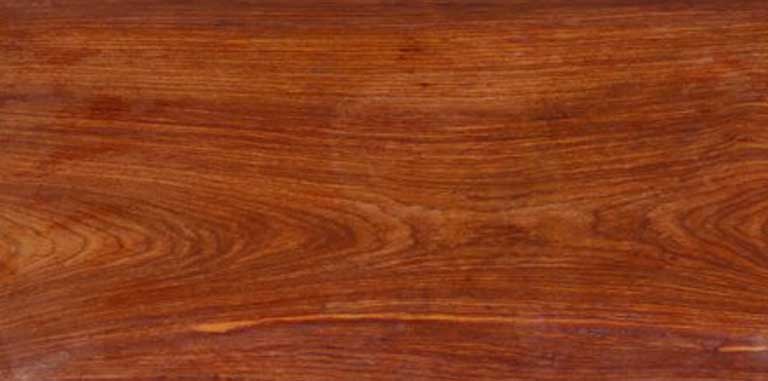 Testimonials

Penny Benton (San Angelo, TX)

I had several items fabricated by TNT Welding and Fabrication to enhance my yard appeal.  One that I love in particular is the small border fence which encloses my front plants and shrubbery.  The shape was unusual and I knew it would not be a routine job.  The finished product is amazing with the Longhorn, Texas star, and Texas state emblems welded within each post.  My full-size cowboy silhouette is also very eye-catching to those who drive by.

Tom Dean (Robert Lee, TX)

TNT Welding and Fabrication built my ranch pipe fence and large barbeque grill.  Both exhibit excellent welding and craftsmanship.  The fence has my Staggern'D logo on top with personalization within the fence.  The grill has a temperature gauge embedded within a Texas state emblem.  I have received several comments of praise on both regarding ornamentation and design.